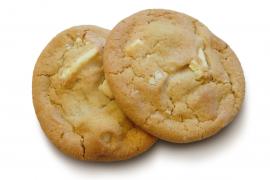 One of our client recently told us that one of her customer is not able to add any product to the shopping cart, nor login to the website. We think that it is a problem with the browser cookie not enabled.
We decided to put together a step by step guide that teach users how to check and ensure that cookie is enabled on their browser. If you still think that cookie is a script, virus, malware etc, and it is best to block it, it is 100% untrue. Microsoft has a page that describe what is a cookie if you are still unsure about this. http://www.microsoft.com/security/resources/cookie-whatis.aspx
Without further ado, here is your Step By Step Guide to Enable Browser Cookie.
If you happened to be one of our clients, and decided want to clone this to your website for your customer, feel free to do so, as long as you credit us in your page.
I hope you enjoy this!