Why Webcada Ecommerce Solutions?
Aside from evaluating price plans, portfolios, and reviews of web design companies, what is the most important factor you should consider when picking an agency to help you start your online business? The after-sales services, of course!
Webcada is the FIRST and ONLY web design company in Singapore that provides CONTINUOUS BUG FIX and ENHANCEMENT to your website even after you have launched your site! Defying the norm, we roll out upgrades and fix bugs from time to time to better enhance the performance of the existing system. All these efforts are tediously maintained because we genuinely believe in delivering the best to our customers.
Imagine purchasing your iPhone without any iOS updates… Wouldn't that be horrible? Apply the same trend of thought to your website. No one should compromise on quality! Be a smart business owner of your online store, and the benefits you gain from picking Webcada will reflect in the happy faces of your customers as they enjoy awesome user experience!
---
Are you ready to embark on a new journey to explore greater heights with us?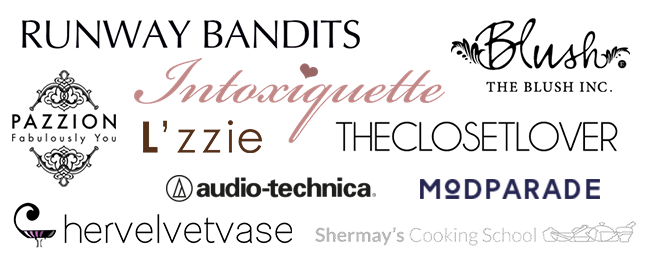 Our partners believe in Webcada because we care. You do not have to be an expert in e-commerce to start a webstore because we are here to assist you!
As a web development agency, we understand the compositions of a successful e-commerce website!
Powerful but practical features

High level of concurrent visitors

Accessible on all devices

Customised for domestic retail market
---
Ecommerce

Features
Website Design & Operations

Customized Design

Be imaginative! We are here to help you realise the design of your webstore. Help us understand your preference and need. Your website will be reflective of your brand identity and product listing.

Easy-to-Operate CMS Platform

Webcada has tailored its CMS platform such that it is extensive but dummy-proof! We work earnestly to make sure that managing the content of your website is as light as breeze.

Search Engine Optimization

We recognise the importance of ranking on search engines! Actively, we have been seeking ways to help our partners enhance their ranking through our search-engine friendly CMS platform.

Singpost Integration

Yes, we know that it can be a pain to enter shipping rates! As part of our plan to achieve greater efficiency, our system has included a simple module that allows you to sync updated rates from our central server.
Additional Features

Online & Offline Payment

Of course, payment is essential to keep your business running! By default, we have integrated PayPal and ATM/ Internet Banking as our payment modes. Cash-on-Delivery or Invoice-to-Company are offline payment methods that are available.

Shipping Charges

We aim to accommodate all methods of shipping calculations. There are fixed rate and weight-based methods you can opt for to best suit your requirements.

Discount Code

We have an elaborate discount module that allows you to pamper your customers when you are feeling generous!

Refer a Friend & Rewards System

You can provide incentives to entice potential customers through our rewards module! It can help you grow a base of loyal supporters and promote your store at the same time.

Order Management

Order processing has been made automated as much as possible. Our system is designed to enhance both front-end and back-end users! Orders can be processed and updated in bulk to make operations efficient.

Blog Engine

An essential tool of Inbound Marketing, blogging serves as a great way to increase your web traffic! We have a blog module that allows you to communicate with your customers.

Image Gallery/ Look Book

Are you envious of websites that display their fashion campaigns? Well, we offer a similar feature for you to showcase your beautiful albums on your website too!

Email Marketing

MailChimp

is a powerful tool to distribute email updates to your newsletter subscribers! We are able to link your new sign-ups to your MailChimp account directly, eliminating the trouble of maintaining separate mailing lists.

Social Media Integration

We cannot ignore the influence social media has on the performance of a business. Our platform enables you to link your many accounts to the website.

Google Analytics

Integrating

Google Analytics

to your website allows you to analyze the behaviour of your visitors. It will help you find out and create new marketing strategies to better improve your business!
---